1. Building Trust
How to earn your dog's trust. You want your dog to listen to you, in order for that you need to gain their trust first. This is the fundamentals of how to properly care for your dog's needs, wants, & desires.
2. Pack Leader Points
Once you earn your dog's trust, it's time to start earning respect. This is all about how to become pack leader in your dog's eyes. When you are pack leader your dog tries to do what you want. Imagine your dog trying to listen to you, instead of tyring to ignore you.
3. Learn To Speak Dog
Here you will learn everything you don't learn everywhere else. This is focused on how to know what your dog is thinking through their gestures, body language, & posturing.
4. Educate
This is where we dig in on how to shape our dog's behavior. This is dedicated to empowering you to become your dog's professor. Get Ready!! Class is in session!
5. Elevate
This is where we take things to a new level. We are going to raise the bar. Most people think what we are going to ask them to do here is impossible…that is until they see it happen for their own eyes.
6. Expand
This is the part where we start getting comments about how our dog must be part human. We take our foundation we built upon and expand until we are able to trust our dog's off leash in public around all distractions. .
The Better Way To Train.
We use the Canine Integral Approach. The method that focuses on what works consistently every time, without fail. We combine dog psychology, dog behaviorism, & dog training, into the perfect method for anyone wanting to develop a better, deeper, understanding with their canine campanion.
Start with Confidence
Not being sure of where to begin can lead to no beginning at all. Start with confidence knowing you have a tried and proved method. 
Rinse & Repeat
This is an easy method to get anyone on the right track to success with their dog. 
Bask in the Glory
Once you put in the work, you get to enjoy the fruits of your labor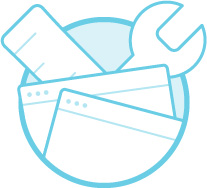 We Help Fix Your Problems
Donec at euismod nibh, eu bibendum quam. Nullam non gravida purus, nec  eleifend tincidunt nisi. Fusce at purus in massa laoreet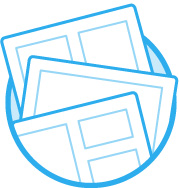 We have been recording Jeff training live for over 5 years now. The video footage is used to help you see transformations first hand and to confirm what you are learning works as well as breathing.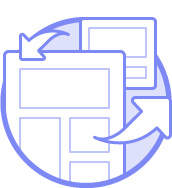 Your success is our success. We are here to answer all your questions & remove all your roadbloacks so you have a clear path to your desired destination. Live Webinars
We will be delivering the most up to date info and covering all the latest dog trianing topics during our Live Webinars.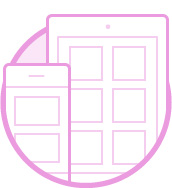 Our pack leader tribe is growing every day. The community is here to support you, give you inspiration, encouragement, accountabilty, ideas, & motivation, as well as comradery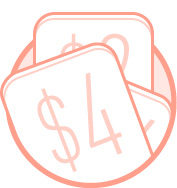 Quizes
Quizes help keep you accountable for the information you are learning. We make the quizes designed to not only reinforce what what know, but to help it become second nature.
The Proof Is In The Results
We stand firmly behind our work. Not every dog training company guarantees results, but we have since our conception in 2005. We are able to do this because we know our methods & strategies work.
Our Work
Don't Believe Us, Hear It From Our Clients.
We have been shaping behaviors to shape a better future since 2005.
Experience
You will recieve JTDT's & his teams expert advice to hold your hand through the dog training process. .
Canine Integral Approach
The only method that combines the best of what's available and disregards the rest.
Guaranteed, Long Lasting Results
We know our methods work, or we still wouldn't be in business.